Homecoming season is here, and the students of Fleming Island High School are gearing up for one of the most exciting events of the school year. Whether you're a freshman attending your first homecoming, or a senior looking to make this year unforgettable, we've got you covered with a guide to help you create lasting memories.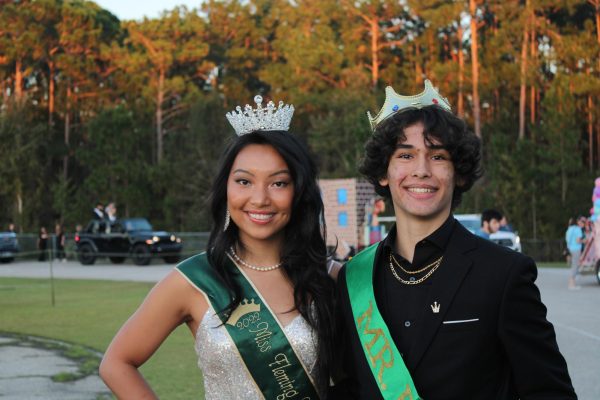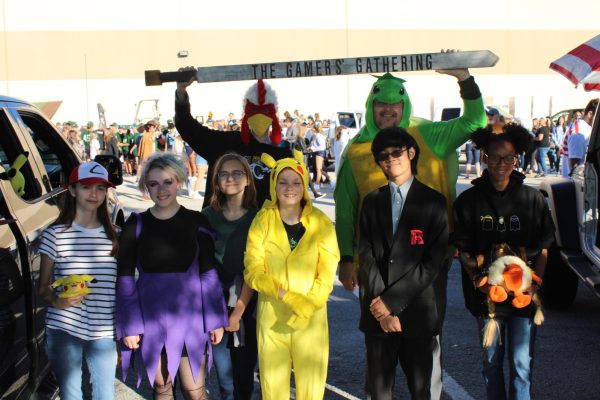 Dress to Impress: Homecoming is the perfect occasion to showcase your style. Start by picking out the perfect outfit that reflects your personality. Don't forget to coordinate with your date or friends for some epic group photos!
Plan Ahead: To avoid last-minute stress, plan your evening in advance. Make reservations if you're dining out, and arrange transportation if needed. Having a well-thought-out plan ensures everything goes smoothly.
Capture the Moment: Bring your camera or smartphone to capture all the magical moments. Homecoming is a night full of laughter and dancing, and those photos will serve as cherished memories for years to come.
Safety First: Stay safe by making responsible choices. If you'll be driving, designate a sober driver. If you're attending after-parties, ensure you're in a safe and trusted environment. Look out for your friends and have a plan to get home safely.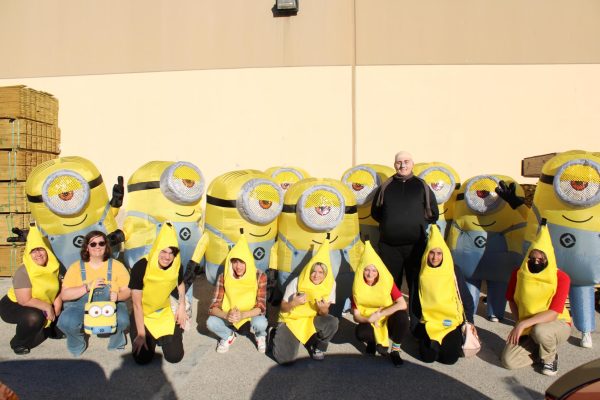 Story continues below advertisement
Dance the Night Away: Don't be shy about hitting the dance floor. Whether you're a dance expert or have two left feet, homecoming is about having fun. Enjoy the music and make memories with your friends.
Decorate and Personalize: If you're hosting a pre-homecoming gathering, get creative with decorations. Personalize your space with photos and mementos that reflect your high school journey.
Consider After-Parties: After the main event, many students attend after-parties. Make sure you know the details, and only go to those you trust. It's a great way to extend the fun.
Embrace Traditions: Homecoming often comes with unique traditions like football games, parades, and crowning the homecoming king and queen. Participate in these activities to feel more connected to your school's history.
Share the Love: Take a moment to appreciate your friends and teachers. Homecoming is an excellent time to thank those who've supported you throughout your high school journey.
Reflect and Relish: Finally, take a moment to reflect on your homecoming experience. It's a milestone in your high school life, and it's worth savoring. Share your stories and photos with classmates, and relish in the memories you've created.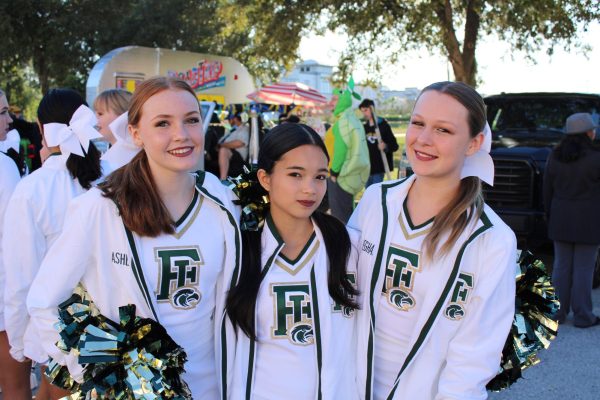 Homecoming is a night to remember, and with a little planning and a lot of enthusiasm, you can make it truly unforgettable. So, get ready to dance, laugh, and celebrate your high school experience at this year's Fleming Island High School homecoming!